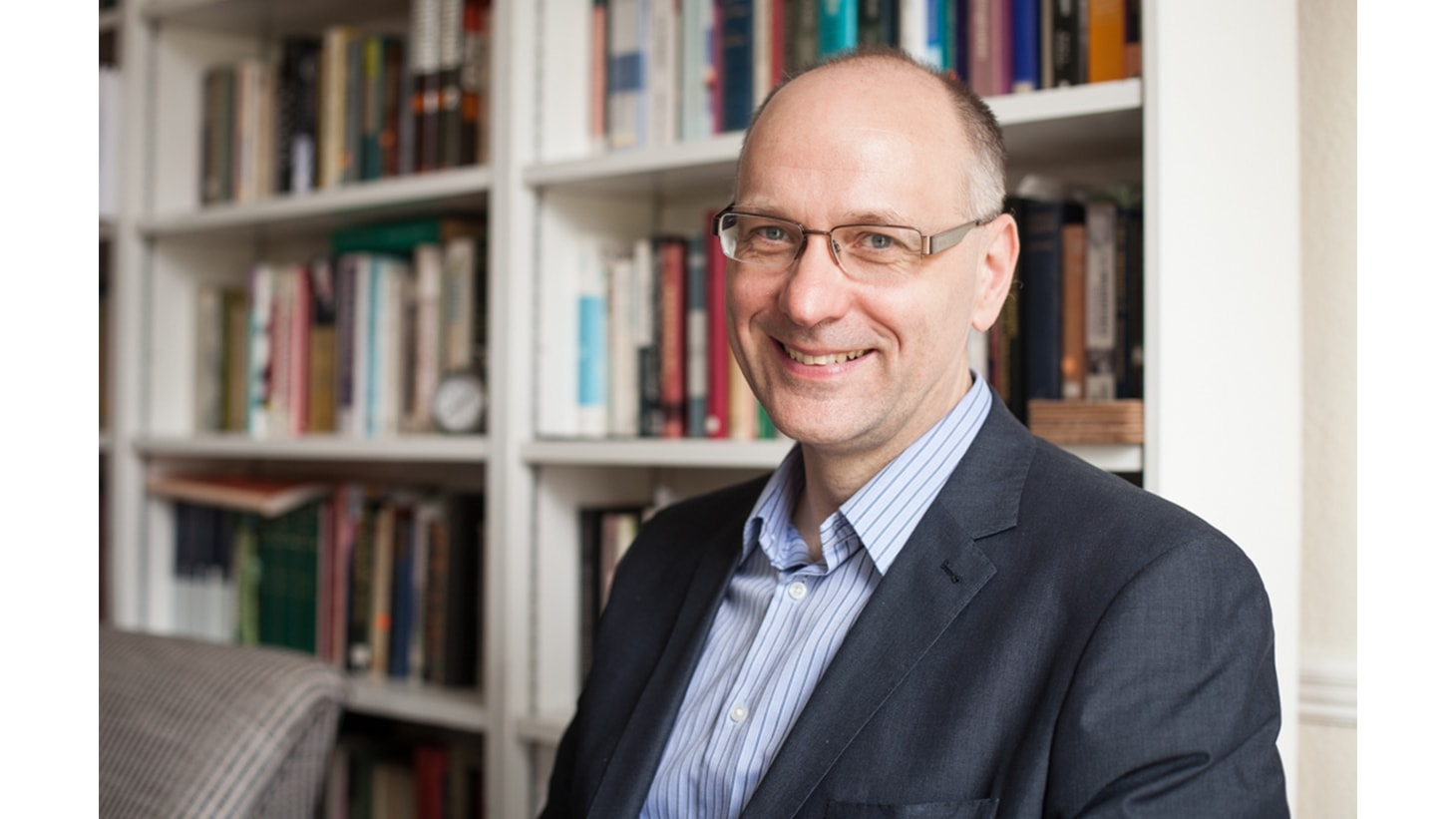 My guest on this week's episode of the podcast is Dr David Hilborn, Principal of Moorlands College (a few weeks ago his colleague, Ian Coffey, was my guest).
Prior to joining Moorlands, David was Principal of St John's College in Nottingham, which followed a leadership role in St Mellitus College. He has also worked as a local church leader and was head of Theology at the Evangelical Alliance for nine years.
As I often do at the end of these conversations, I asked David what he would say to his twenty year old self. Here are his three points:
Worry less, pray more.
Get really good support.
Spend more time with family.
Here is the podcast (and remember you can subscribe on several podcast outlets, including Spotify.