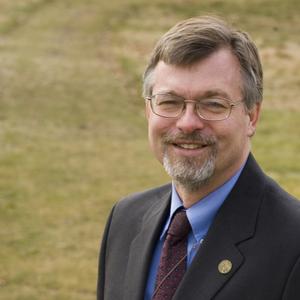 My guest this week is Arthur Boers. Arthur is Canadian and has pastored churches and taught in seminaries in both the United States and Canada. He has written a number of books, including Living into Focus: Choosing what Matters in an Age of Distraction, and The Way is Made by Walking: A Pilgrimage along the Camino de Santiago. He has also written on the intersection of the Bible and Leadership, and in this episode of the podcast we discuss his book, Servants and Fools: A Biblical Theology of Leadership.
I first came across the book a few years ago (it was published in 2015) on the recommendation of Ian Coffey and more recently I asked some of my students to write an essay based on the following quotation from one of its early chapters: it may give you a little bit of a pointer as to how Arthur views the Bible's teaching on leadership. In fact, he believes that much of the Church's interest in leadership is 'faddish' and argues that the Scriptures are suspicious of human leaders.
While history focuses on victors and the powerful, at the top and in charge, the Bible pays an astonishing amount of attention to regular, normal folks who are nevertheless the unexpected means of God's dramatic work.

Arthur Boers, Servants and Fools.
*I had planned to have John Dickinson on the podcast this week, but we've had to push that episode back: you should be able to listen to John's story in a couple of weeks.