Ruth and her husband, Andrew, have been living in Buncrana, Donegal for the past 17 years where they have been involved in a range of ways with their local community and have recently facilitated the start of a new fellowship. Ruth is also the founder and editor of Vox magazine and has recently published, 'Gloriously Ordinary' which she has written with Andrew and several other people involved in mission.
'Gloriously Ordinary' sets out several principles that Ruth believes are key to incarnation mission in Ireland: you can order a copy of the book from Teach Solas, an Irish Christian bookshop in County Cork (Teach Solas is Irish for Lighthouse).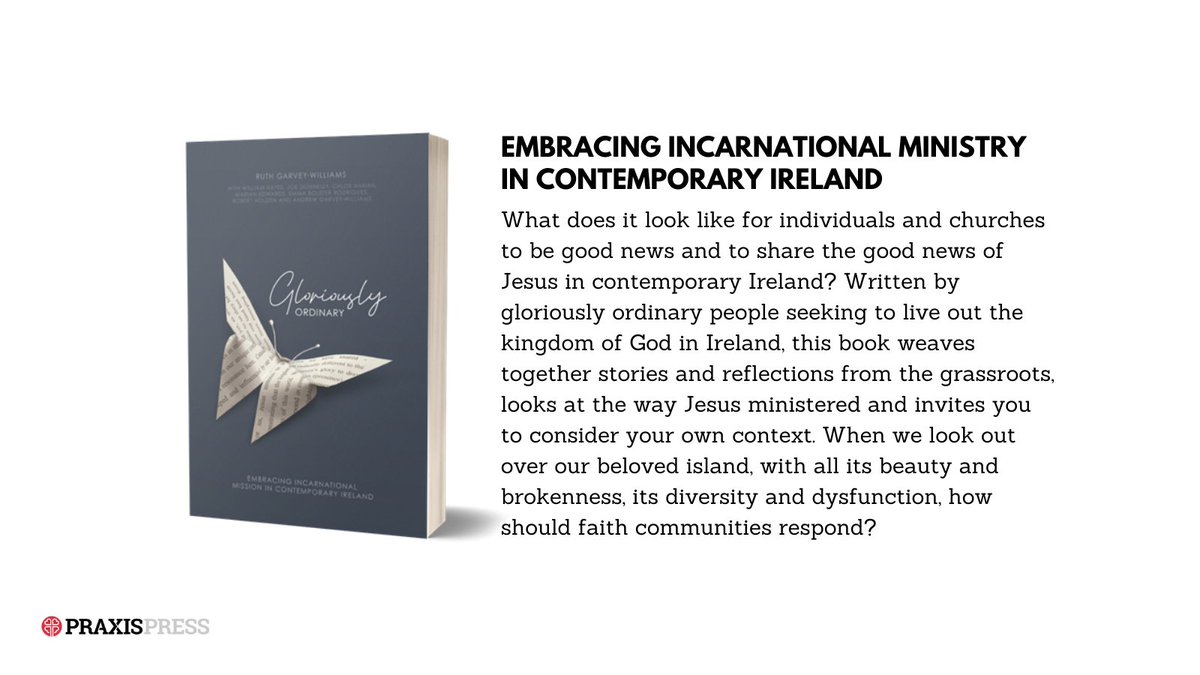 In our conversation we talk about Buncrana's 'Amazing Grace Festival' (are you aware of the connection between Donegal and John Newton?), about team ministry, incarnational mission, and signs of hope for the Church in Ireland.