This week's podcast episode features another author interview. My guest is Dr. Justin Terry and the book is The Five Phases of Leadership, recently published by Langham (you can order a copy from their website). You can read a quick overview of the book on the blog and the podcast conversation will allow you to get a bit more detail.
The basic premise, as the title suggests, that there are five phases to a leadership assignment. You could almost call them stages, but thinking of them as phases allows for some overlap between them.
Establish trust
Cultivate leaders
Discern vision
Implement plans
Transition out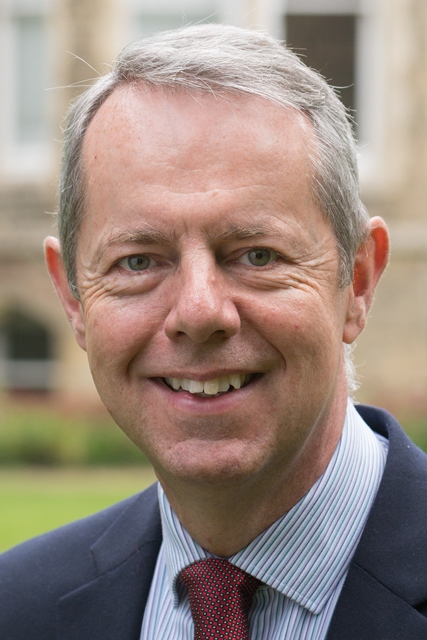 Justyn Terry is Vice-Principal at Wycliffe Hall in Oxford. Previously he served as Dean/President of Trinity School of Ministry in Pittsburgh and as Minister of St Helen's Church in North Kensington.
The guest on the next episode of the podcast will be Chris Green, and he will be talking about his book The Gift: How your Leadership can Serve your Church. The book will be launched next week and you can read my review on the blog.