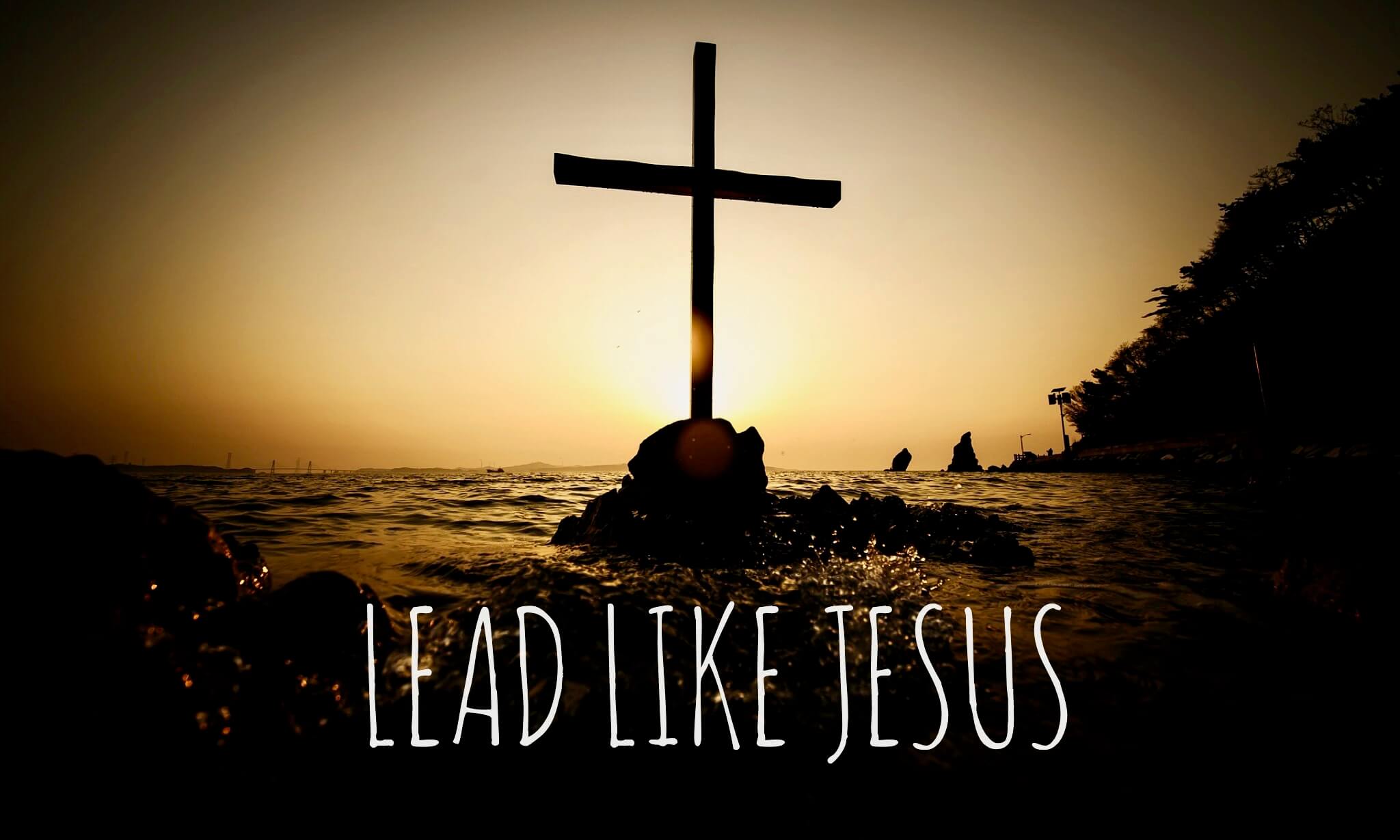 It's not difficult to find books and articles that set out to describe what authors believe to be the key elements of the leadership of Jesus. To write such material is certainly praiseworthy, given the towering significance of Jesus – even for people who do not personally follow him.
The sceptical side of me (sorry!) imagines one or two pitfalls of this kind of writing. For one thing, the accounts of the life of Jesus (like the rest of the Bible) are not given primarily as a leadership manual and to read them with this (or any) particular lens leaves us open to missing their actual purpose. I also wonder if it is too easy for any of us simply to 'discover' traits that we already think are important in leaders and make it seem that we've simply been learning from Jesus!
Having acknowledged this, I'm nonetheless going to venture to run against my own cautions and offer a few observations on Jesus the leader. They're not exhaustive, so please feel free to add a comment or two, nor is this intended as a piece of academic writing: read it more as a thought starter.
To begin, I'll give a quick rundown of the half-dozen aspects of Jesus, the leader, that I want to highlight. Then, over the next few days, I will try to develop each of them in turn, suggesting ways you might want to apply them to your leadership.
Jesus lived in relationship with his Father

– the start of his ministry was marked with the affirmation of his Father (see Mark 1) and his subsequent ministry was carried out in dependence on and obedience to his Father.

Jesus invested in his followers

– early on (again, see Mark 1) Jesus began calling people to follow him. While some aspects of his ministry were for the benefit of large crowds, he had specific groups of disciples, notably the 12 in whom he invested.

Jesus spent time in solitude

– John Mark Comer has recently highlighted how Jesus spent time in desert or isolated places: as an example from the gospels, note how he got up 'very early in the morning' and went off to a 'solitary place' (Mark 1) where he prayed (see also Luke 5:16).

Jesus knew his priorities

– for example, early in his ministry (Mark 1, again!) Jesus hears that crowds of people are looking for him – doubtless a follow on from the healings that had happened the previous evening. However he turns down the ministry opportunity on his doorstep because he needs to preach in other places: 'That is why I have come.'

Jesus made the most of interruptions

– while he had his priorities, Jesus also seems to have had time for any who approached him. At times (see Mark 6 and the feeding of 5000) he even allowed ministry to interrupt his plans.

Jesus had time for the least

– leaders enjoy spending time with other leaders: Jesus had time for those, like the sick or children, who probably featured on few people's list of priorities.